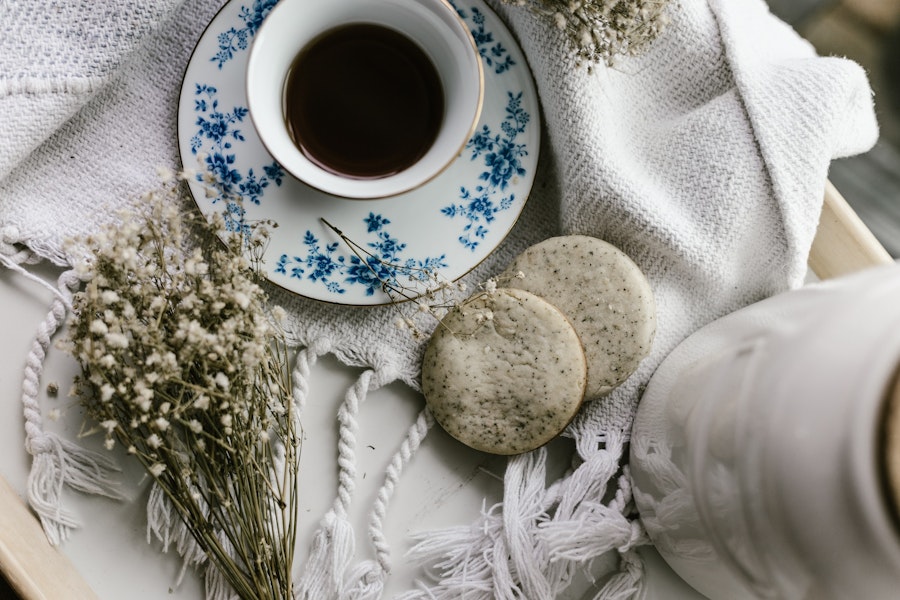 London Food Tours | The Ultimate Guide to London
The city of London is a hub of many cultures from all over the world. With this status, it also comes with a plethora of global and local cuisines. Check out our list of the best London Food Tours and must-eat foods to choose from. With a guided London food tour, leave the planning to us and just sit back and enjoy some delicious food.
Why Take a London Food Tour? 
Booking a guided London Food Tour is a great way to explore the city and its culture. 
Meet new people and make some friends while tasting authentic cuisines from all over the world. 
Visit some of the most famous and infamous areas around the city while snacking on mouth-watering delicacies. 
An expert guide tells you the top dishes at different restaurants to make it a hassle-free experience. 
Indulge in the flavors of London on a variety of food tours available at the click of a button! 
Types of London Food Tours
Pub Tours
Known for its many flavors of beer and cider, London has many pubs with a wide selection of alcohol. Take a pub tour and visit some of the top-rated pubs in London while sipping on a cold beer and munching on tasty appetizers.
Tea & Desserts Tour
What better way to indulge in British culture than going on a tea and dessert tour? Devour samples of gourmet chocolate along with traditional English tea as you walk through classy neighborhoods. Taste a variety of top quality chocolates and desserts and wash it down with a refreshing cup of tea.
Cooking Tours
If you love to cook and eat, London Cooking Tours is the perfect choice for you. Make some delicious food and choose from the best ingredients from around the UK. Have an expert chef walk you through the history of food in England and tips on making some great food.
Wine Tours
The Brits love their wine and cheese. Enjoy an intimate atmosphere with a small tour group and learn all there is to know about wine on a tour. Nibble on mouth-watering cheese cured to perfection while you sip on wine.
Secret Food Tours
Find out where the most infamous food spots are throughout London with the Secret Food Tour. As a tourist, it's hard to know where to find the best local food without a guide. Indulge in the mouth-watering tastes from the best spots in London.
Traditional Food Tours
Explore traditional British culture in the capital of England with a Traditional Food Tour. Enjoy the best of English tea, roast chicken, scones, fish & chips, and more at several locations around the city. Learn about the history of London's culinary culture with an expert guide while feasting on English cuisine.
Food and Markets Tours
Walk through London's food markets and get your hands on some of the best produce from all across the UK and beyond. Food markets such as the Borough Market are a great way to taste rare meats, a variety of cheeses, homemade treats, and more.
Chocolates and Sweets Tours
From macaroons to mouth-watering pastries, indulge in the finest desserts around the city. Satisfy your sweet tooth by visiting the best bakeries and chocolate shops in London.
5 Best Food Tours of London
Top 5 Must-Eat Foods on a London Food Tour
Your London Food Tour Experience
Going on a walking food tour is an unforgettable experience. You have a huge range of food to choose from so make sure you go with an empty stomach! Aside from filling up on delicious snacks, you also get to meet people from all over the world and explore some of the most majestic sights in the city. 
London Food Tours is a fun, interesting, and exciting way to explore the city. You get a taste of the city's finest foods while soaking in its culture and relaxing atmosphere. Having an expert guide walk you through everything that makes the experience smooth and hassle-free. 
Where to Find London Food Tours and Tickets
The best place to find the many London Food Tours is through an online search. With a majority of options to choose from and compare, booking a tour online has never been easier. There are several options to suit different palates. Travel companies list the different types of food tours along with prices and other details to help you make an informed choice. Payment and confirmation are done immediately and flexible cancellation policies are available for many tours. 
Know Before You Go
Budget
Finding the Best Tour
Rules & Regulations
Be Adventurous
Book Tickets in Advance
Typical rates for food tours vary depending on your choice. Prices start at £30.
Make sure you do some research on the inclusions of each tour before picking the one that suits you best. 
Try to stick with your group during the tour so that you don't miss out on essential information. Because of the wide range of food, the number of samples per person is limited. Sticking to the limit shows good food etiquette.  
Try and pick tours that offer a mix of traditional and modern cuisines to get the best of London's global cuisine. 
London Food Tours are a popular way to explore the city. Make sure you buy a ticket and grab your spot well in advance before they run out.